Wind Blows Out Russia's Olympic Flame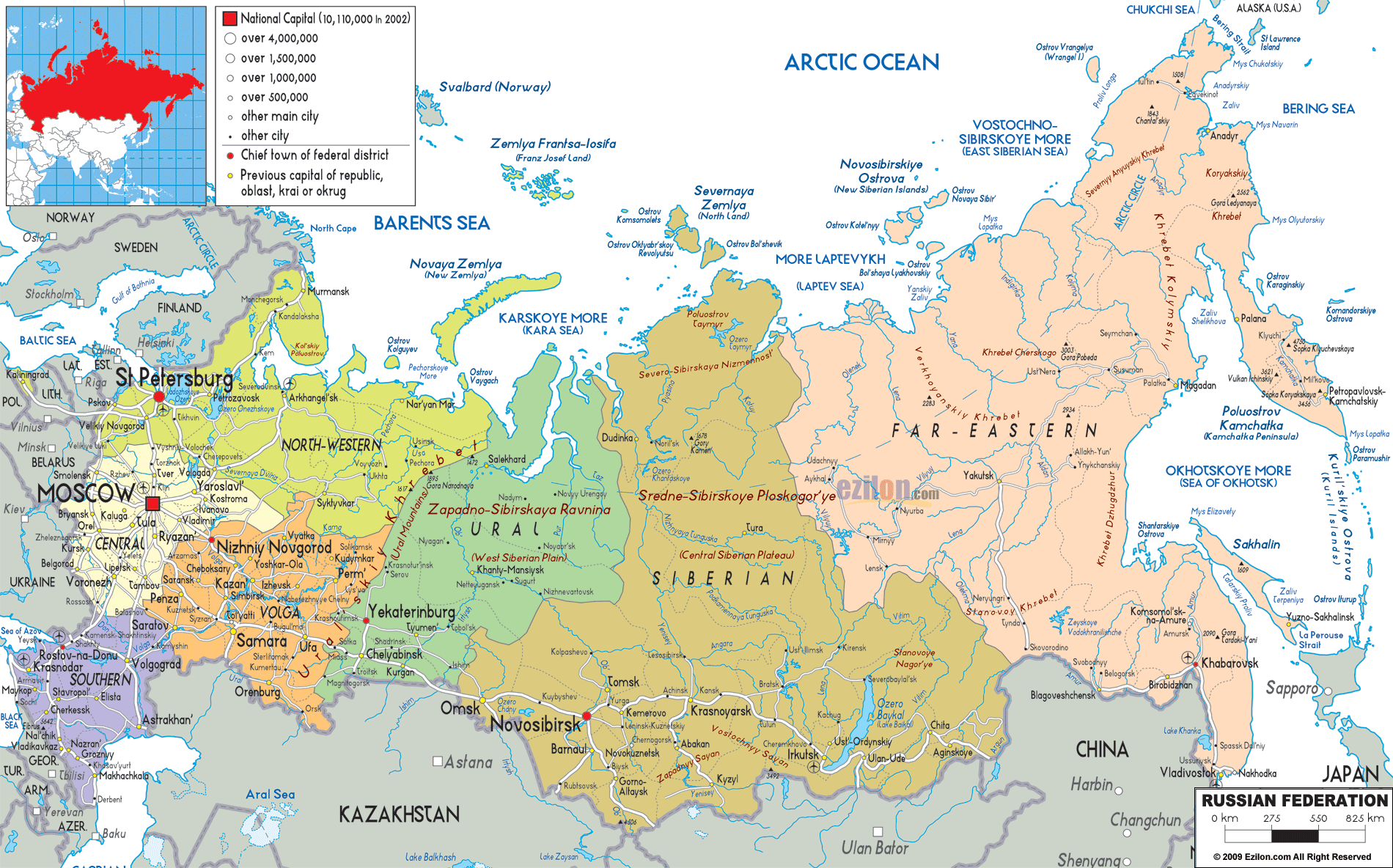 What this suggests is that most of the Anglophone Caribbean has some catching up to do. So far, Jamaica is the only Caricom nation actively courting Russian tourists, receiving a twice weekly service from Moscow into Montego Bay. However, Barbados, The Bahamas and some Eastern Caribbean nations have also begun to consider the possibilities, although in some cases runway extensions may be required to facilitate the high take-off weight of long east-bound flights. Better Cuba-Russia relations The second significant change in the Russian presence in the region has been the dramatic improvement in Russia's relationship with Cuba. Earlier this year, Russian Prime Minister Dmitry Medvedev signed 10 wide-ranging agreements significantly strengthening bilateral relations between the two countries, effectively reversing its withdrawal following the fall of the Soviet Union. The agreements include a formula to resolve finally in 2014 the US$25 billion of Soviet-era Cuban debt that Russia holds; a preferential tariff arrangement on trade with Russia, Belarus, and Kazakhstan; and collaboration in a wide range of other areas of joint scientific, environmental, aviation and informatics interest. Re-engagement has also resulted in a rapid increase in trade, discussions on joint ventures in industry, technology and tourism, and in military cooperation, publicly demonstrated by the recent call in Havana by a naval task force led by the cruiser Moskva. At the same time, there has been a growth in interest in improved relations with the Anglophone Caribbean. Russia has cancelled the remaining debt owed by Guyana, is offering police training and scholarships, and through UC Rusal's majority shareholding in the Bauxite Company of Guyana is looking to increase its local involvement. Russian companies are also increasing their bauxite-related investment in Jamaica with Rusal, which controls 65 per cent of Jamaica's alumina capacity and operates three of the island's four refineries, investing US$100m in a coal-fired electricity-generating plant, with the objective of reducing its energy costs and reopening idle plants in 2016. There is also interest in investing in the tourism sector. Citizenship schemes In the Eastern Caribbean, there has been a rapid growth in interest in investment in tourism to take advantage of citizenship schemes being introduced there. In St Kitts for instance, where government has removed visa requirements for Russians, a recently announced US$50m investment is partly backed by a Canadian agency that promotes to wealthy Russians and others, locations where investment for citizenship is possible. According to its ambassador to Guyana, Nikolay Smirnov, Russia is also willing to help the Caribbean understand what lies offshore by providing state support with specific projects involving the study of the Caribbean Sea which, as he puts it, "can be used for oil and gas research, seismic study, fisheries and especially climate change".
Putin says Russia will expand its Arctic presence, restore Soviet-era military base
The Olympic flame, which was lit a week ago in Greece and flown to Moscow earlier Sunday, kept burning in a cauldron on Red Square. The glitch occurred when a torch bearer ran through a long passageway leading into the Kremlin, which apparently created a wind tunnel, extinguishing the flame. A man standing along the route, most likely part of the presidential security service, pulled out a lighter and the flame leaped back to life. Dmitry Chernyshenko, president of the Sochi organizing committee, said on Twitter that the problem was that the valve on the torch had not been opened fully. The torch bearer, Shavarsh Karapetyan, 60, was a champion swimmer for the Soviet Union who once saved 20 passengers from a trolleybus that had fallen into a reservoir. He used his legs to break the back window of the trolleybus as it lay in 30 feet of water, and pulled out 20 of the 92 passengers. A security officer lights an Olympic torch for former swimming champion Savarsh Karapetyan after the flame was blown out. The torch relay will stay in Moscow for the next three days, with hundreds of athletes, cultural figures and others, including Prince Albert II of Monaco, taking part. The flame will then begin its journey across Russia, traveling from the western exclave of Kaliningrad to the easternmost point just across the Bering Strait from Alaska, before swinging back through the vast country to Sochi in time for the opening ceremony on Feb. 7. For most of the 39,000-mile trip, the flame will travel by plane, train, car and even reindeer sleigh, safely encased inside a lantern. But 14,000 torch bearers also will take place in the relay at the more than 130 stops along the way. One of the silver and red torches, unlit, will be carried into space in November for a brief visit to the International Space Station, and this same torch will be used to light the Olympic flame in Sochi.
Secretary of State John Kerry speaks to officials during a visit to a tuna packaging factory in Bali, Indonesia, Sunday, Oct. 6, 2013. Kerry said Sunday that a pair of U.S. military raids against militants in North Africa sends the message that terrorists "can run but they can't hide." Kerry, in Bali for an economic summit, was the highest-level administration to speak about the operations yet. (AP Photo)The Associated Press BALI, Indonesia The U.S. and Russia are set to hold their first high-level talks since sealing a deal to secure and destroy Syria's chemical weapons and the onset of an apparent warming between Iran and the West. U.S. Secretary of State John Kerry and Russian Foreign Minister Sergey Lavrov are to meet on Monday to discuss both issues on the sidelines of an economic summit in Indonesia. They will be comparing notes on progress made since they negotiated the Syria agreement. They will also be talking about Iran and efforts to get it to come clean about its nuclear program. The same day the U.N. Security Council approved the Syria resolution, President Barack Obama and Iran's new president spoke by phone in the first leader-to-leader contact between the two nations since 1979.
US, Russia set for first high-level talks since Syria chemical weapons deal, Iran warming
Irans supreme leader is optimistic about diplomacy Jason Rezaian Although still suspicious of the U.S., Ayatollah Ali Khamenei applauds the Iranian presidents trip to the U.N. Juan Forero and Marina Villeneuve Uribe relentlessly bashes Santos on Twitter, raising eyebrows with his warnings against the negotiations. Iraqi pilgrims, cafe patrons killed in a day of bloodshed Adam Schreck and Qassim Abdul-Zahra Putin said the Russian military has been restoring a Soviet-era military base on the New Siberian Islands that was shut down after the Soviet collapse. He added that the facility is key for protecting shipping routes that link Europe with the Pacific region across the Arctic Ocean. Last month, a Russian navy squadron led by the flagship of Russias Northern Fleet, nuclear-powered cruiser Peter the Great, visited the archipelago, which occupies a strategic position on the Arctic shipping route. Putin said that the military has already re-established a permanent garrison there and will restore an airfield and other facilities. He angrily dismissed suggestions that the Arctic should be placed under the jurisdiction of the international community. The Arctic is an unalienable part of the Russian Federation that has been under our sovereignty for a few centuries, Putin said. And it will be so for the time to come. Russia, the United States, Canada, Denmark and Norway have all been trying to assert jurisdiction over parts of the Arctic, which is believed to hold up to a quarter of the planets undiscovered oil and gas. With shrinking polar ice opening up new opportunities for exploration, Russia, Canada and Denmark have said they will file claims with the United Nations that the Lomonosov Ridge, an undersea 1,200-mile (2,000-kilometer) mountain range crossing the polar region, is an extension of their respective territories. Russia first submitted its claim to the United Nations in 2001, but it was sent back for lack of evidence and Moscow said it would resubmit the claim after collecting more scientific data.